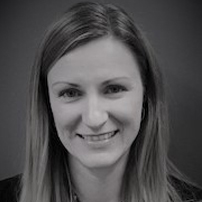 Emma Xavier
Licensed Conveyancer
Expertise
With over 10 years' experience as a qualified Conveyancer, Emma has been Licensed since 2014 and has a deep understanding and extensive expertise in conveyancing transactions when acting for both purchasers and vendors.
Emma is PEXA certified and has experience in all areas of contracts for sale of residential, rural and commercial properties, as well as Put & Call Option transactions, superannuation fund purchases and off-the-plan sales and purchases. She is also proficient in the regulatory issues relating to First Home Owner purchases, related party transfers and stamp duty obligations, including foreign investors.
Emma prides herself on completing her matters in a timely manner, providing regular and up-to-date communications and making the transaction seamless for her clients.
Emma is passionate about her work and enjoys expanding her knowledge of Property Law.